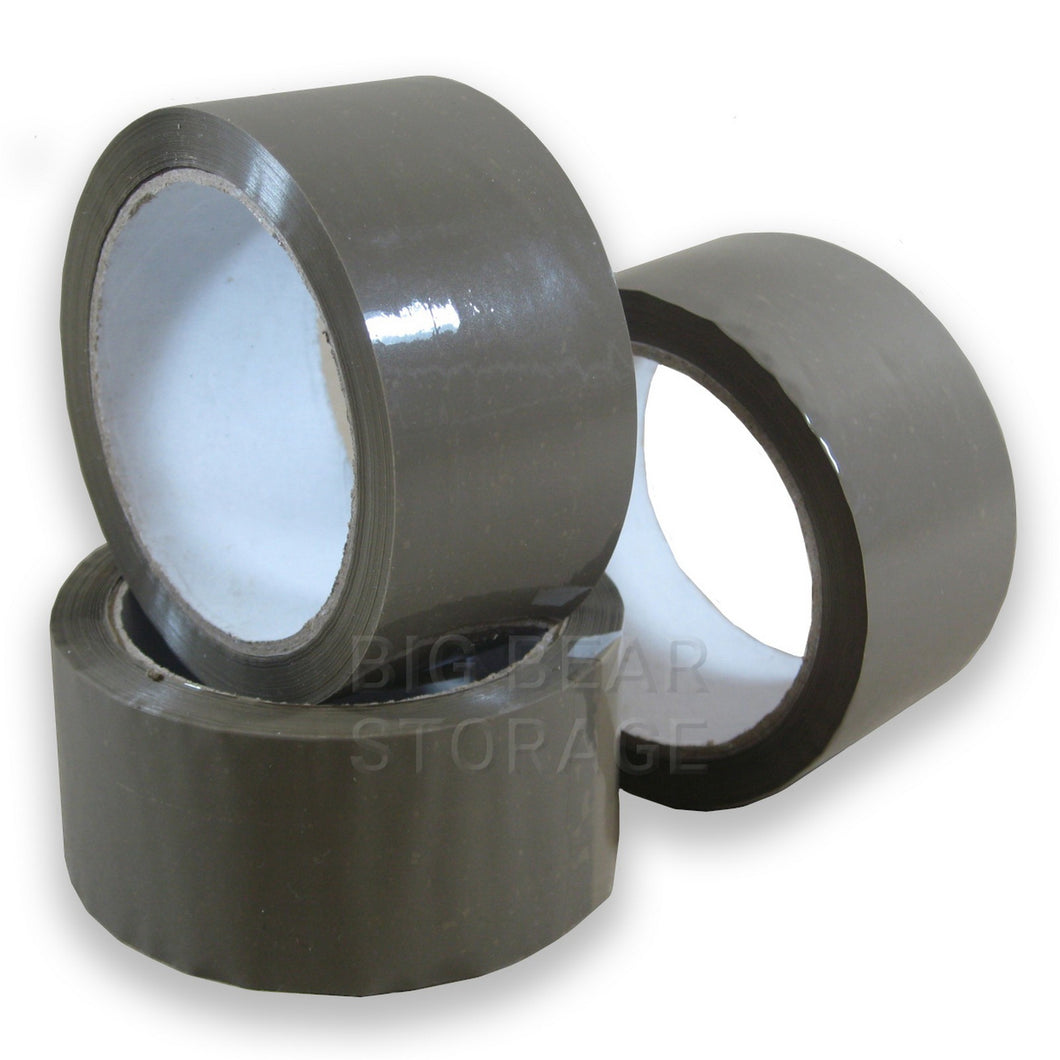 Clear strong Tape
TPAC4866LNB-4
Description
48mm x 66 metres.
Low Noise, strong adhesive tape for sealing your boxes and sticking bubble wrap.
Shipping & Returns
Next working day delivery on orders before 12.00pm Monday to Thursday.
Free delivery on orders over £75.
Orders can be collected for free from Big Bear Storage during opening hours, 7 days a week.
More information on Shipping & Delivery
More information on our Returns Policy
Prices shown exclude vat which is chargable at current rate.